Welcome to My Professional Website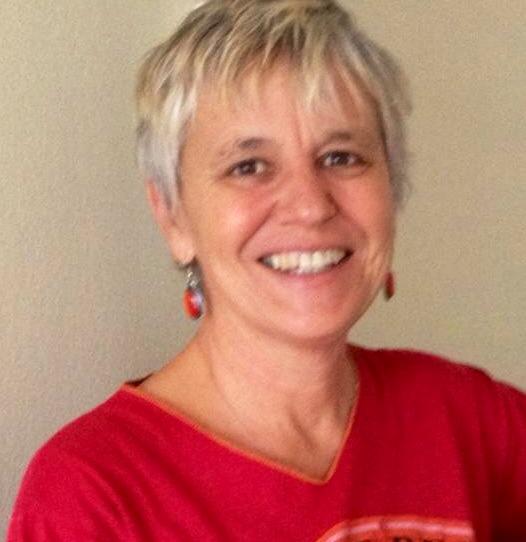 I am a Licensed Massage Therapist, Registered Nurse, Kripalu Certified Yoga Instructor, and have a Masters Degree in Body Psychotherapy. I offer a holistic and integrative/creative massage experience to my clients. I specialize in Thai Massage Therapy, Swedish or NMT/Deep Tissue Massage, and offer aromatherapy using essential oils in my sessions. I am also a Reiki Master and often utilize Reiki in my sessions.
In addition to providing massage to the general public, I am committed to helping those interested in a holistic approach toward recovery from life's traumatic events. I will sometimes utilize Jin Shin Acupressure technique to decrease the symptoms from PTSD, and offer a self care treatment to clients who wish to take a tool home with them. My goal is to serve human kind in the process of healing. This includes education, touch and massage. If you are someone who wants to feel better physically, mentally, emotionally, energetically for any reason, want to learn how to manage stress more easily, desire to feel good in your body and have more energy, if you long for the ability to deeply relax, or more specifically if you are:
experiencing chronic pain and suffering
have a loved one who is chronically ill and you are the caregiver
a veteran and have witnessed the horrors of war
a survivor of child abuse, sexual abuse, spousal abuse
a victim of natural disaster - hurricanes, tornados, fires, floods, etc
If you have experienced:
an injury or an accident that has left you feeling vulnerable, discouraged, fearful, anxious, as well as physical pain
Do you:
struggle with your relationships and are seeking a healthier lifestyle with the one you love?
have trouble sleeping as well as you would like?
feel like you are constantly seeking love and more meaning to your life, a sense of safety and belonging in the world?
feel like you have lost the essence of JOY?
feel like your body is screaming at you, in pain or in numbness?
desperately want to find some peace of mind from this relentless suffering - physically, emotionally, mentally, spiritually?
want a better quality of life?
Or if you are simply curious about how Massage Therapy can enhance your life, provide you with an opportunity to feel completely and deeply relaxed, and learn how to balance your stress-filled world,
Please call today for an appointment, and Come in and see how I may help you.
(941) 374-0965